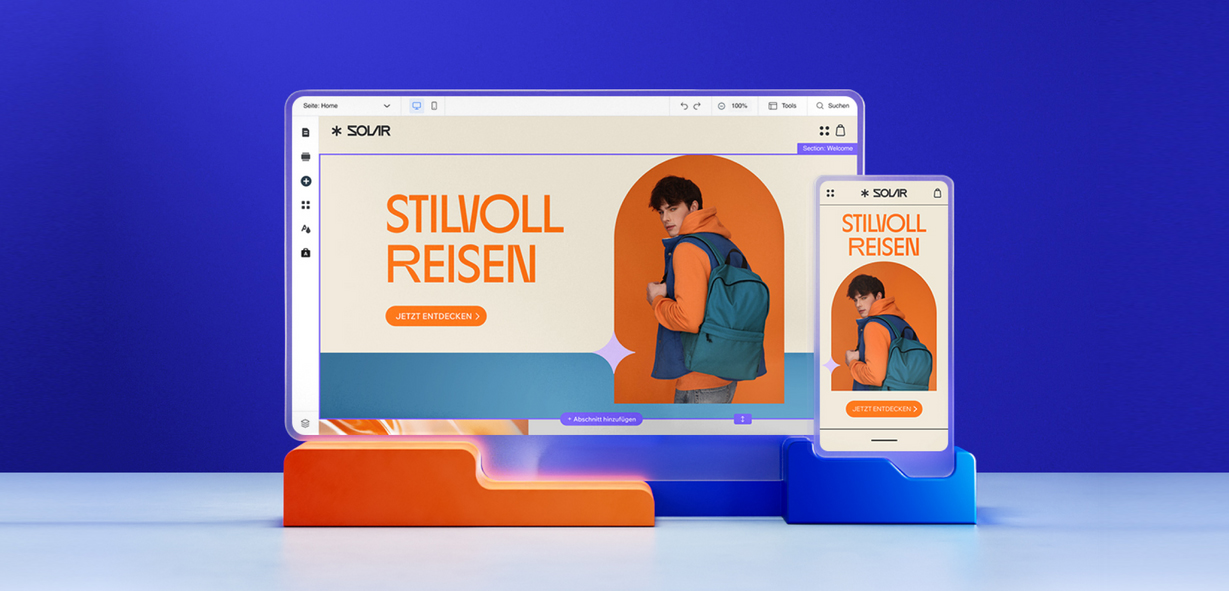 2023 is a year that will be marked with a major revolution in the web design industry. With the advancement of technology, web designing is becoming more and more sophisticated. This means that a Website Designer Company or individual Web Designers will have to stay ahead of the game and design websites professionally in order to stay competitive.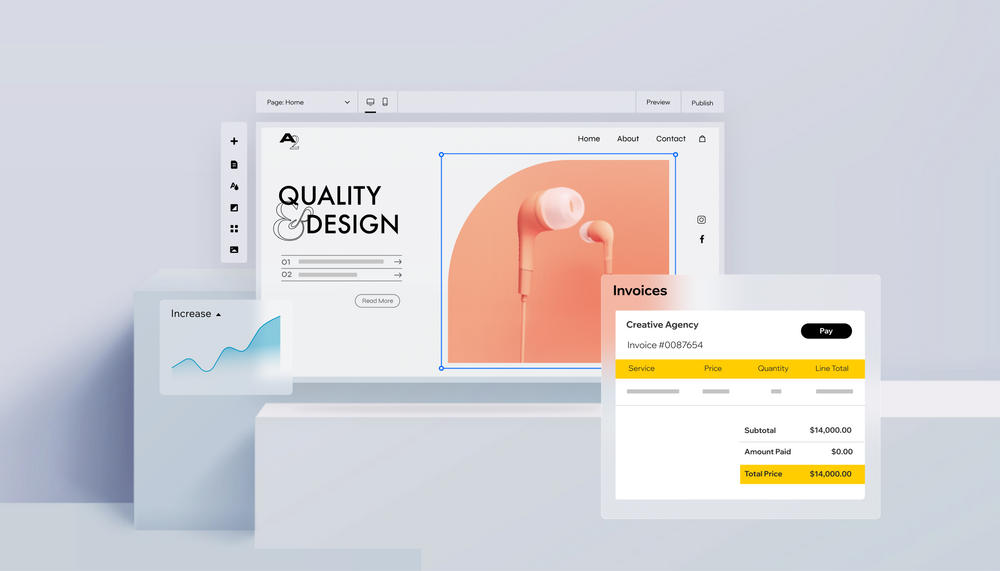 First Step:-   The first step towards designing a website professionally in 2023 is to understand the latest design trends. The design trends of this time are focused on creating websites that are user-friendly and visually appealing. Web Designers must stay abreast of the latest web design trends and use them to create the most modern and attractive websites.
Second   Step:-
Another important step for Website Designer Companies is to create websites that are optimized for mobile devices. Mobile devices are quickly becoming the primary way of accessing the internet and it is important for web designers to optimize websites for mobile devices. This will ensure that the website is accessible to all users, regardless of their device.
Third Step:-  The third step is to integrate the latest technologies into web designs. Technologies such as artificial intelligence, augmented reality, and virtual reality can be used to create interactive websites that allow users to experience the website in a more immersive way. Web Designers must stay up to date on the latest technologies and use them to create an engaging experience for their users.
Finally, Web Designers must make sure that they are creating secure websites. This means that they must understand the latest security protocols and use them to secure the website. This will ensure that the website is safe from hackers and other malicious actors.
In addition to the design of the website, website designer companies should also focus on its content. Content should be developed in such a way that it is easy to understand and engaging for users. The content should also be optimized for search engine optimization (SEO) to ensure it ranks high in search engine results pages (SERPs).
By following these steps, web designers can create a professional website in 2023 that meets the needs of its users and is secure, aesthetically pleasing, and technologically advanced. A website designer company should be well-versed in the latest trends and technologies to create a website that stands out from the competition.
Conclusion:- In conclusion, 2023 promises to be an exciting year for web design. Web Designers and Website Designer Companies must stay up to date on the latest trends, technologies, and security protocols in order to create professionally designed websites that meet the needs of their users.
Click Now to Collect More Information :