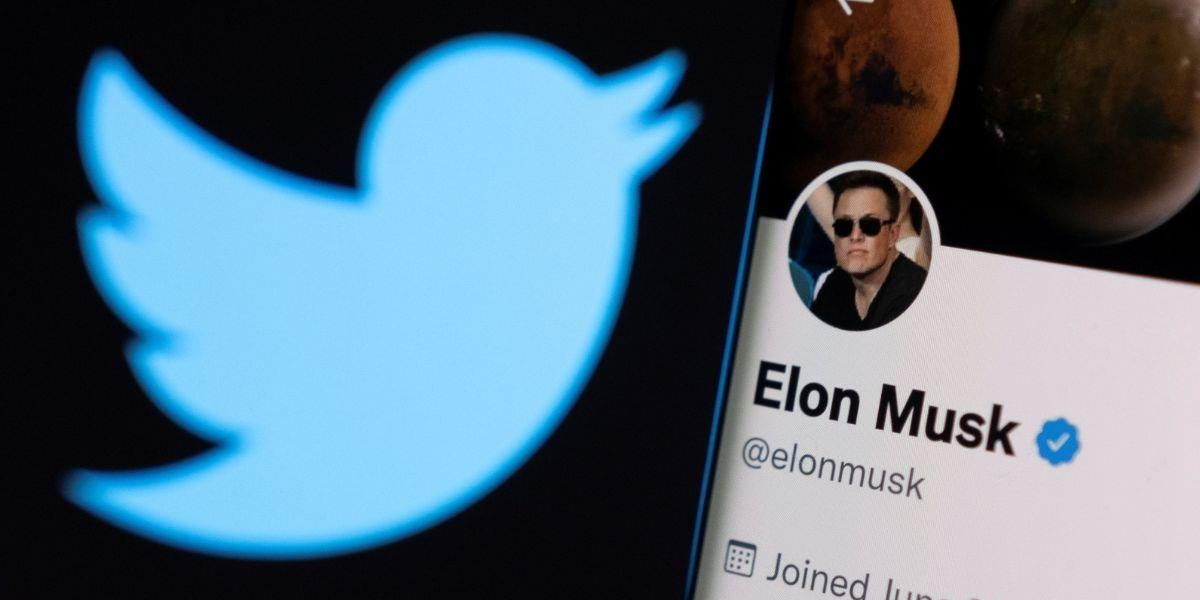 Twitter Blue is a premium subscription service offered by Twitter that provides users with exclusive features and benefits. Some of the benefits that subscribers can enjoy include:
Undo tweet: This feature allows users to undo a tweet within a certain time frame after it has been sent.
Reader Mode: This feature provides a clutter-free reading experience by removing ads and other distracting elements from articles.
Bookmark Folders: This feature allows users to organize their bookmarks into different folders for easy access.
Custom App Icons: This feature allows users to customize the icon of the Twitter app on their phones.
Dedicated Support: Twitter Blue subscribers have access to dedicated customer support to help with any issues or questions.
Exclusive Content: Subscribers may have access to exclusive content such as newsletters and other publications.
Twitter Spaces Access: Twitter Blue subscribers may have early access to Twitter Spaces, the platform's live audio chat feature.
Other Features: Depending on the country and the subscription plan, Twitter Blue may offer additional features such as customizable color themes, advanced search filters, and more.
Overall, Twitter Blue offers a range of features and benefits that can enhance the user experience and make it easier to use the platform. While the subscription cost may vary depending on the country and the plan, the exclusive features and benefits may be worth it for users who are looking for a more advanced and personalized experience on Twitter.