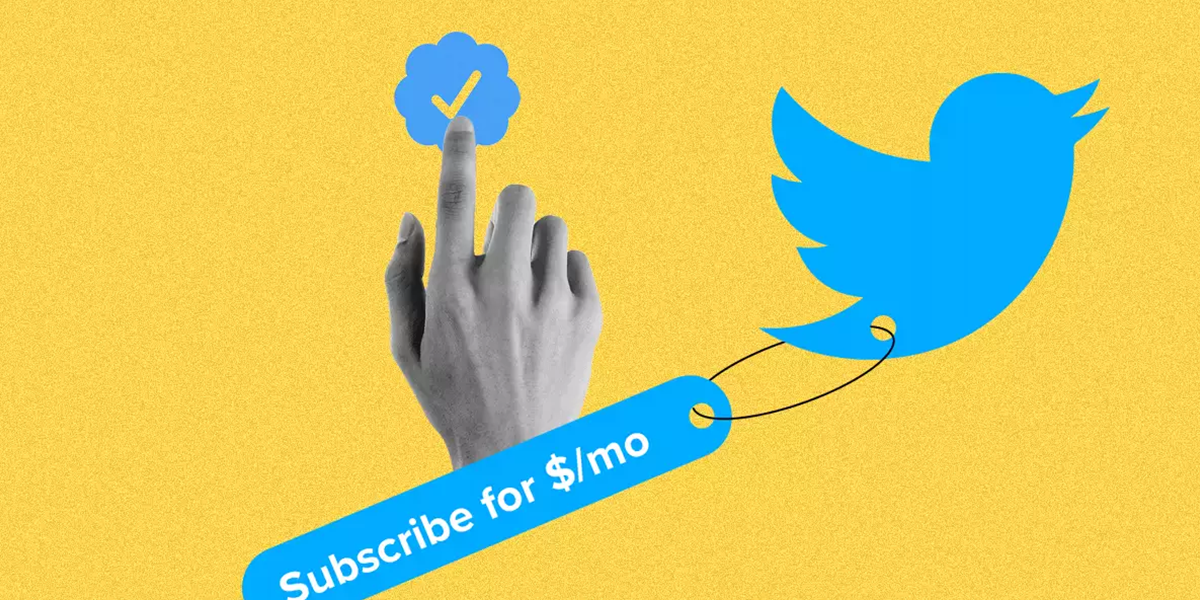 Twitter started a paid subscription service called Twitter Blue in order to offer users additional features and benefits beyond the standard free version of the platform. By providing users with exclusive features and benefits, Twitter can diversify its revenue streams beyond advertising and potentially attract new users who are willing to pay for a more advanced and personalized experience on the platform.
Some of the features that are included in Twitter Blue include the ability to undo tweets, access to reader mode, bookmark folders, customizable app icons, and more. The subscription cost may vary depending on the country and the plan, but Twitter Blue provides users with a way to enhance their experience on the platform and make it easier to use.
While Twitter Blue is a new service and it remains to be seen how successful it will be, it's part of Twitter's broader strategy to continue growing and evolving as a platform. By offering a paid subscription service, Twitter is able to cater to the needs of different types of users and potentially generate additional revenue.