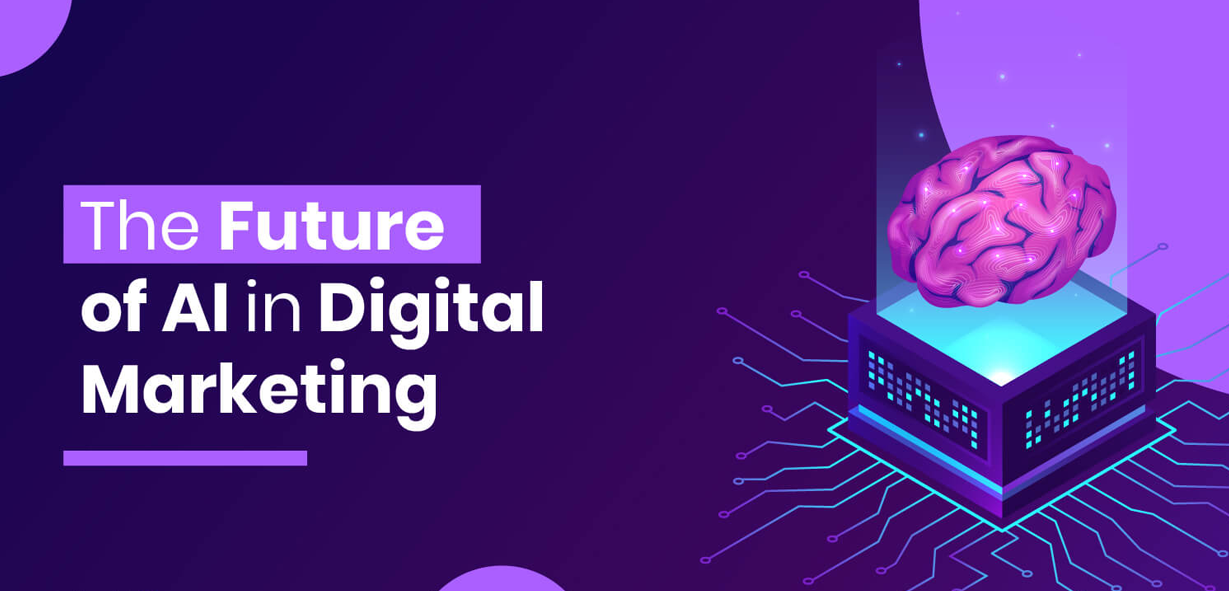 Digital marketing is growing increasingly complex, and AI is making it even easier. AI can help digital marketers to automate tasks and save time, which is a huge advantage in today's competitive market.
AI also makes digital marketing more efficient and effective. For example, it can help marketers to identify and target potential customers more effectively. It can also help to create more dynamic and engaging content, which is essential in today's competitive market.
Digital marketing is changing rapidly, and AI is making it even more successful and efficient. So if you're looking for a more efficient and effective way to market your business, AI is a great option.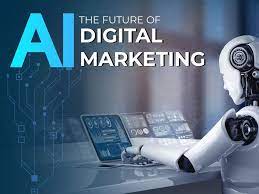 Year 2023
In 2023, digital marketers will be using AI in a variety of ways to help them achieve their goals. For example, AI will be able to automate many of the tasks that are currently performed manually. This will make the process of digital marketing much more efficient and, as a result, more effective.
AI will also be able to help marketers target their ads more effectively. This will allow them to reach a wider audience with their message, and it will also reduce the amount of time that they need to spend on the job. In addition, AI will make it easier for marketers to measure their success
. This will allow them to see how their campaigns are performing and whether or not they are achieving the objectives that they set for themselves. Overall, digital marketing in 2023 will be much more efficient and effective thanks to the use of AI.
To Grow Your Business Efficiently in 2023. Contact us to Review your business
Call Now- +91 95 604 22 808
Email id – info@creativeplayer.in
Creativity + Marketing ka Tadka  will help you to grow your business